Field/Retrieving
This page is a collection of some of my favorite photographs of Brittany's I own and bred out in the field doing what they were bred for, "HUNTING".
                                                                          The beginnings of future hunting champions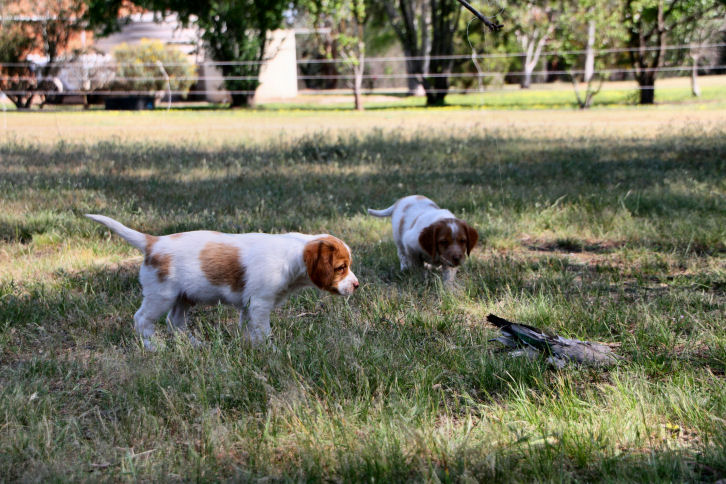 Sandy Aust Dual Ch Tobenlee Super Tramp WOW Now this is a CLASSIC point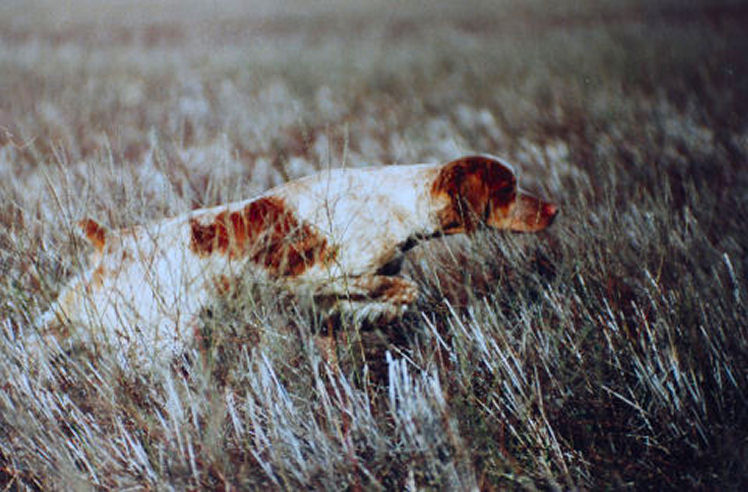 Dee Dee – AUST Dual CH.Tobenlee Misty O`Dee  ( NRD )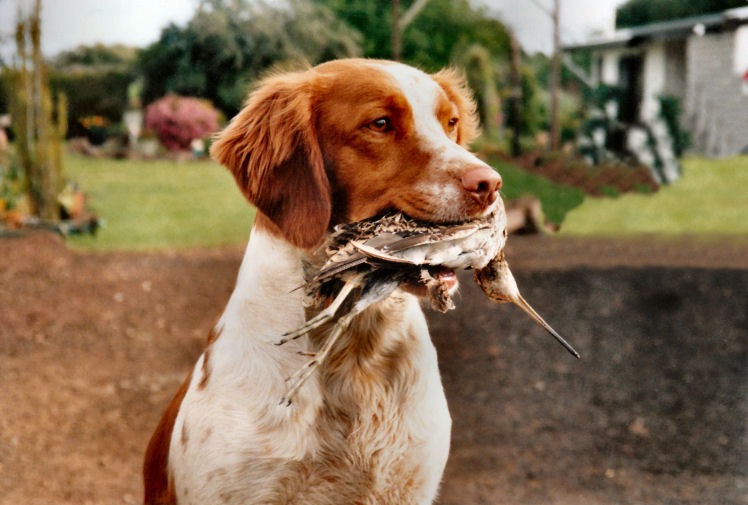 Raz – AUST.Ch. Tobenlee Al Razi  Novice field trial winner .Raz and Fiona after a successful duck hunt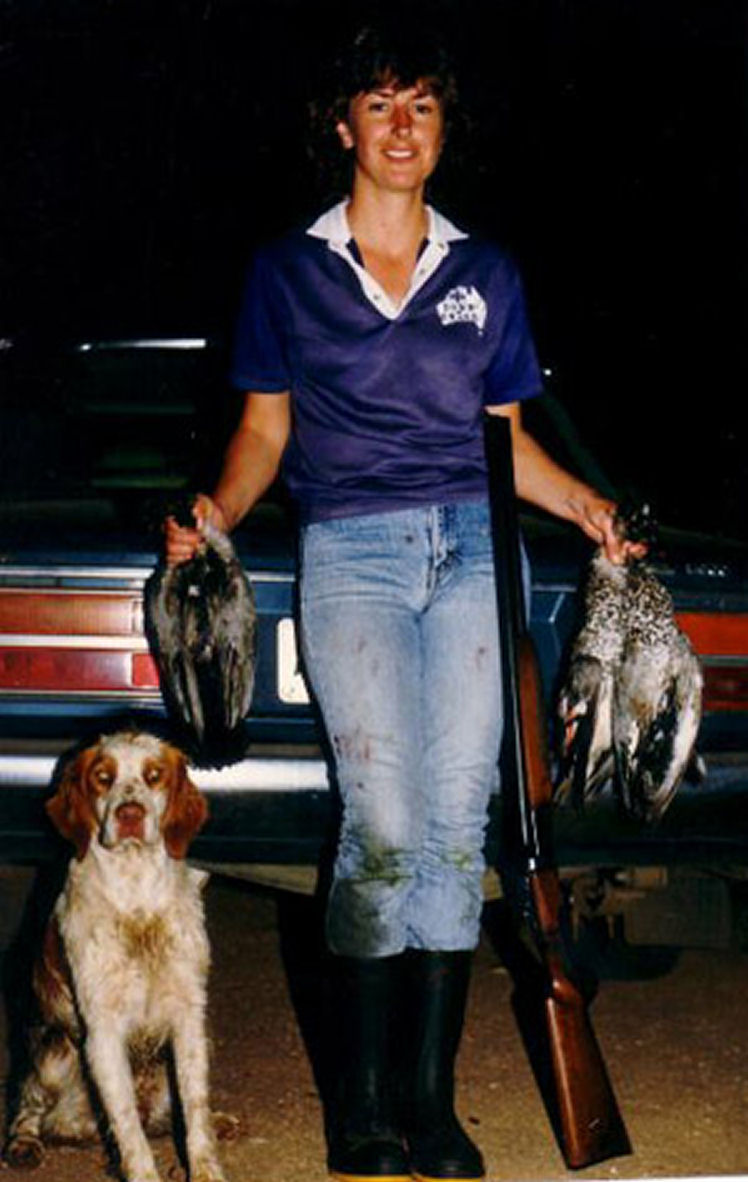 Coke  –   Aust Ch.PJ`s All Kiddin Aside ( IMP USA ) pointing a fox .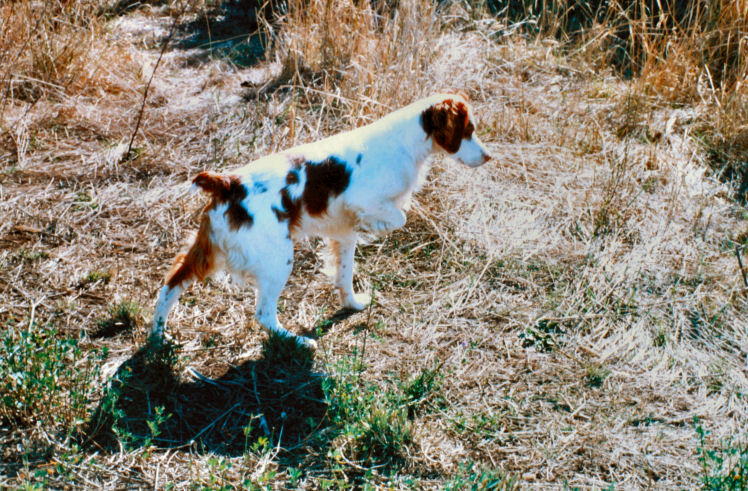 Darcy – AUST.Ch.Tobenlee To Hell N Back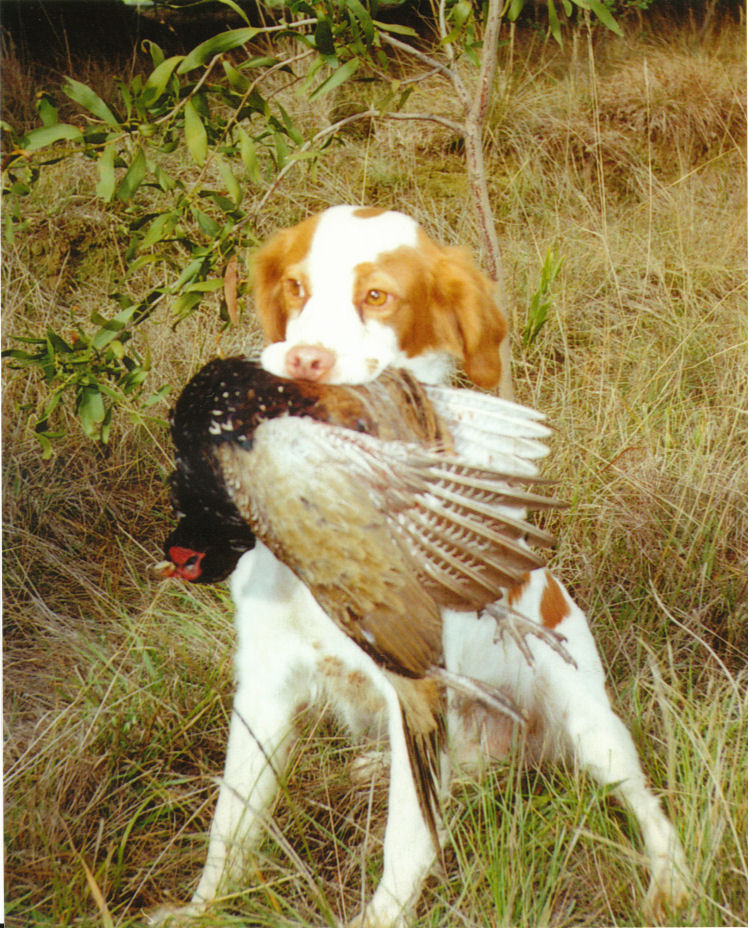 Jazz – AUST.Ch.Tobenlee My Jezabelle  at a retrieving trial ,retrieving pigeons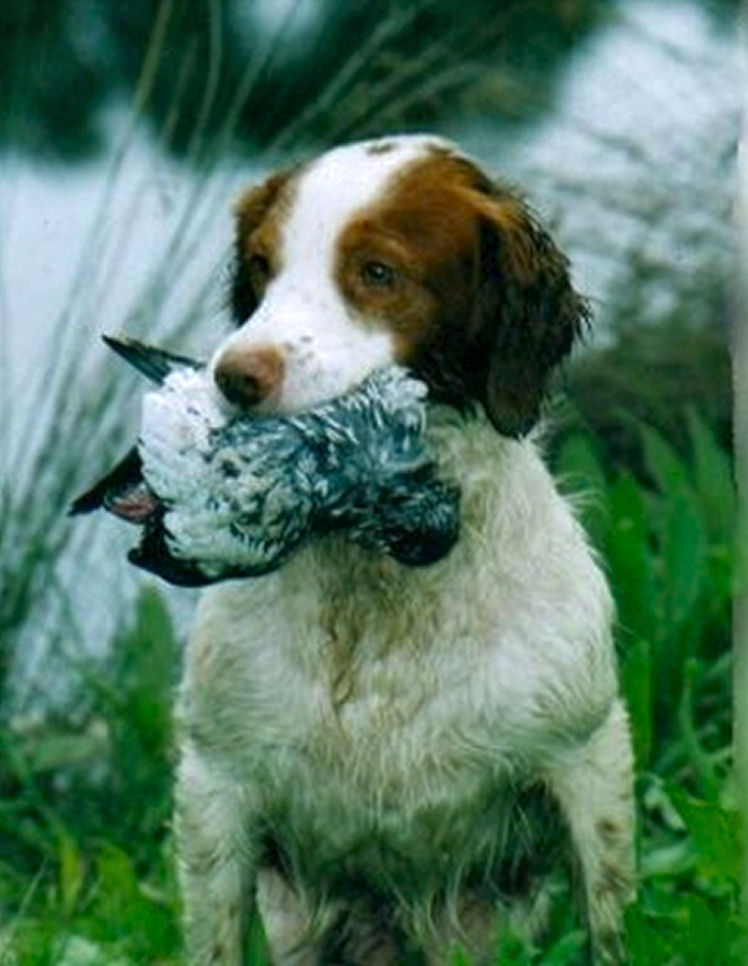 Molly – Tobenlee It`s All About Us  pointing quail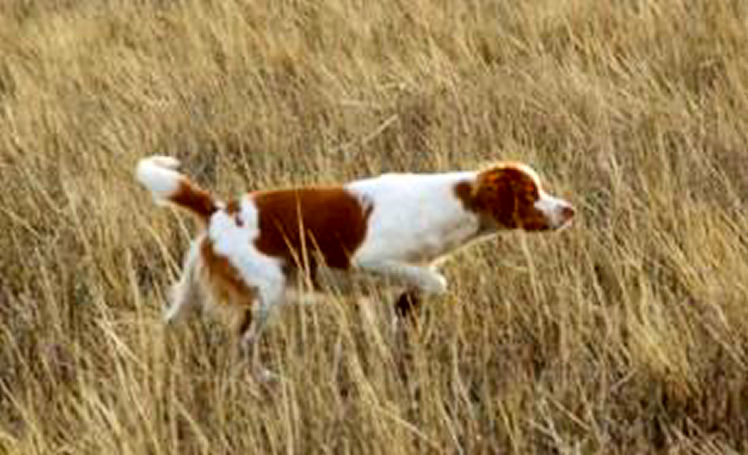 Tobenlee Zachery Ballou owned trained and very much loved by Maurizio Casadis,Western Australia completing water retrieve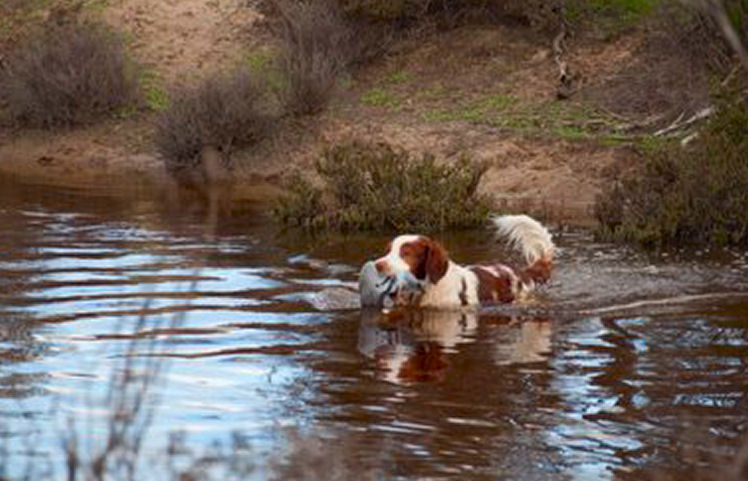 Zach on point in a field trial
                                              Britt Aust Ch Tobenlee Rebel Rouser on point another lovely staunch point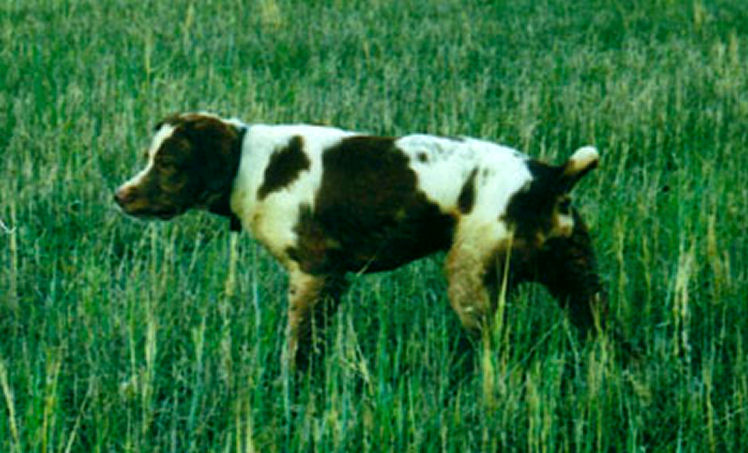 Chloe – Tobenlee Fox`n Around  retrieving quail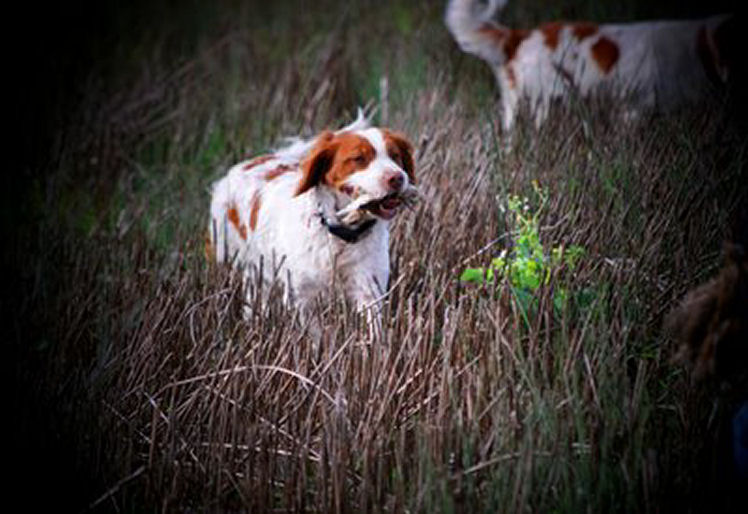 Ryder – Tobenlee  Do N It In Style on his first ( very successful ) Sambar  hunting  expedition .
Ted & Samba during a very successful quail hunt 2015